The new edition of "In Action Esg CLIMATE", which rewards sustainable entrepreneurship, has started
5 April 2023
After the success of the first edition, "In Action Esg CLIMATE" has started with a new call4ideas. The program is promoted by the Life Companies of the Intesa Sanpaolo Insurance Division, in collaboration with the Intesa Sanpaolo Innovation Center, which offers its technical expertise to identify and select startups. The goal is to provide concrete economic support to Italian companies that will be able to present projects capable of accelerating the ecological transition and creating a more sustainable world.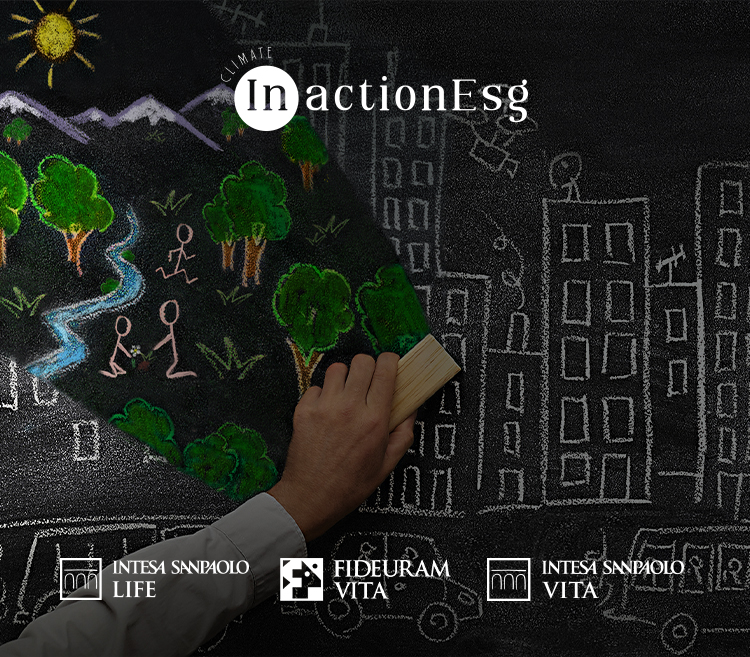 500 thousand euros up for grabs for the 3 winning proposals

The initiative will reward three Italian companies that will present innovative projects with a significant and measurable impact in favor of the green transition in the "Climate Tech", "Manufacturing", "Sustainable Lifestyle" and "Agrifood Tech" sectors. The proposals must be able to reduce CO2 emissions and energy consumption, and promote the use of energy from renewable sources, the responsible use of natural resources, the reduction of waste produced and the development of the circular economy, indicating operational results (KPI) achievable within 12 months of the presentation of the plan.
After the technical-qualitative evaluation of the candidates and the selection by a team of experts, including those of the Innovation Center, the three winning companies will be announced by July 2023, which will receive respectively 250 thousand euros, 150 thousand euros and 100 thousand euros.
The call will be open until May 15th.