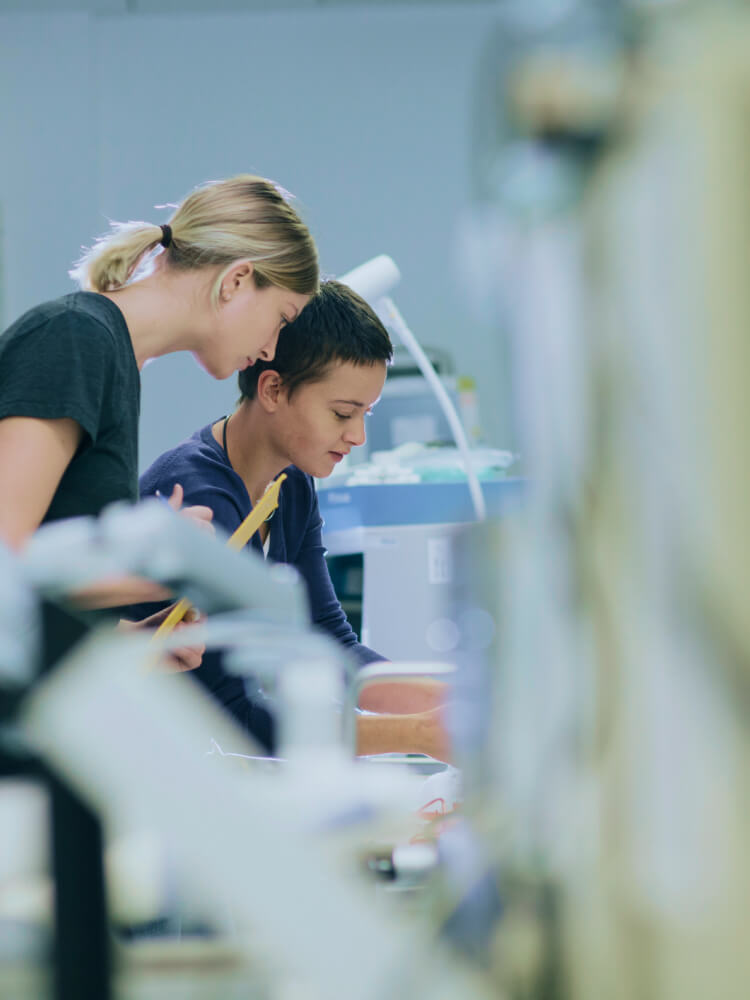 Applied research projects
The Intesa Sanpaolo Innovation Center labs activate – upon explicit client request – applied research projects, creating experimental work frameworks together with a scientific partner, and defining together with the business owner the aims, the cooperation methods and the output. They combine a technical/scientific competence with a high level of novelty compared to current practices, with application inside companies, respecting technical and legal constraints. 

What they are
The applied research projects aim to develop tailor made innovative solutions, designed specifically to meet the complex needs and emerging requirements of the client, exploiting the latest discoveries in the fields artificial intelligence/robotics and neuroscience.

Who they are for
For the Intesa Sanpaolo Group and medium-sized / large companies to provide them with useful tools and competences for a constant evolution in their fields of interest. It is also possible to provide the cooperation of several internal and external players in mutually interesting project design.

Definition of research projects
The working model of the laboratories consists of a first research project or challenge proposal phase for the Intesa Sanpaolo Group business units or for external clients and the definition of the «research theme» together with the scientific partner, translating a business need into a technical language. During the second phase, the necessary competences are defined so that the scientific partner can select the best talents at national and international level coming from the academic world and from research.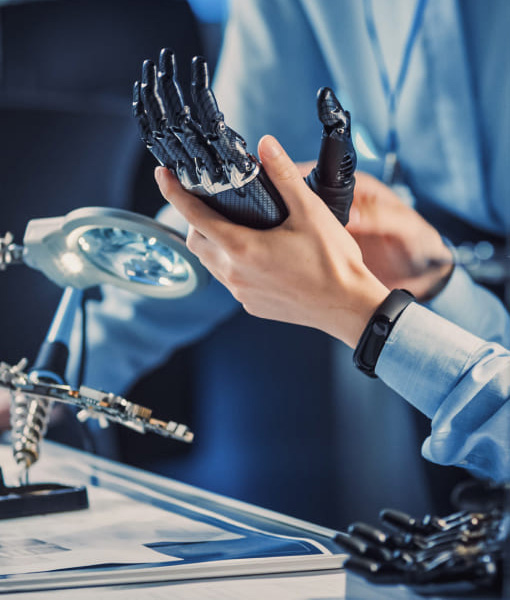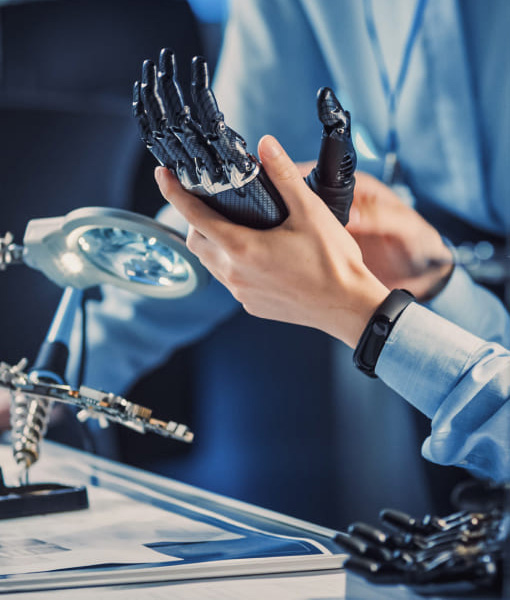 Realization of research projects 

Once the working team has been made up (people from the Intesa Sanpaolo Innovation Center reference Laboratory, Intesa Sanpaolo business unit or external client and researchers from the reference scientific partner) the applied research activities get underway and last on average from 8 to 15 months. Codified progress meetings are organized periodically and are attended by all the players involved in the challenge to allow continuous sharing of results, as well as possible potential or critical points and their solutions as these are identified.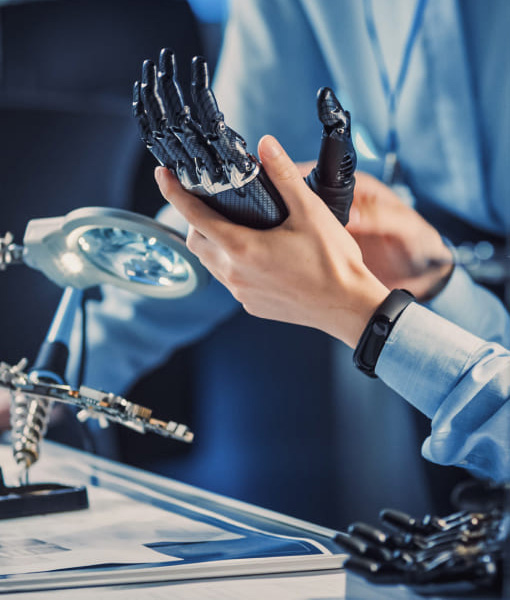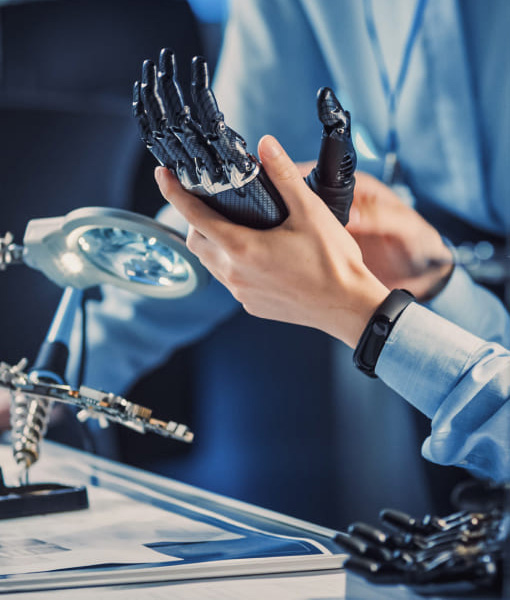 Support for the production phase

Once the research phase is complete and the expected results have been achieved, the Intesa Sanpaolo business unit or external client are given assistance to integrate the solution and develop the product, also  using third party partners.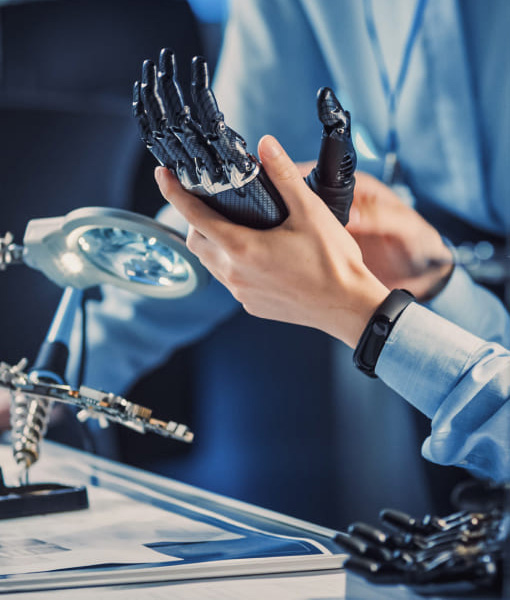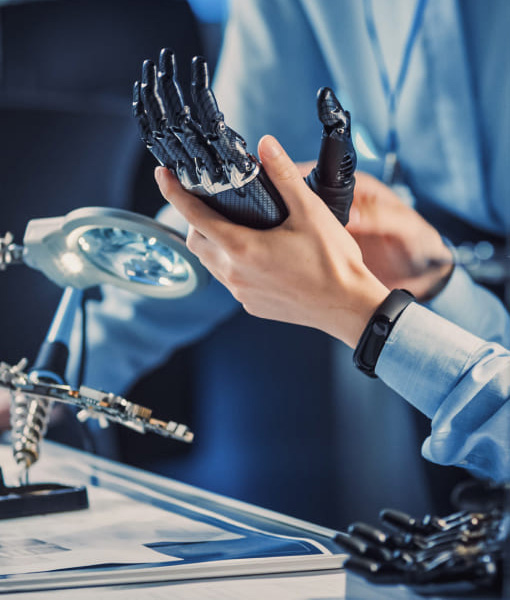 Algorithms and mathematical models
Mathematical definition of  problems e solutions
Data visualization interfaces
Design and development of humanoid robotic services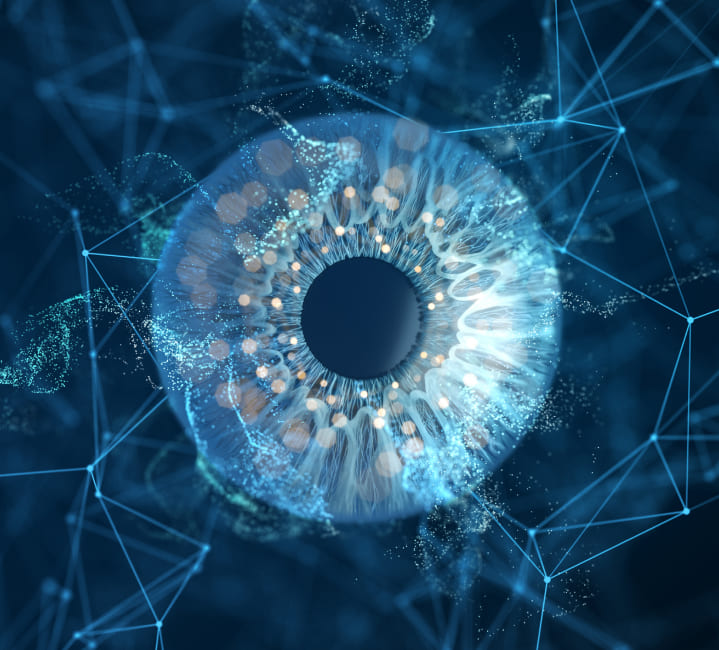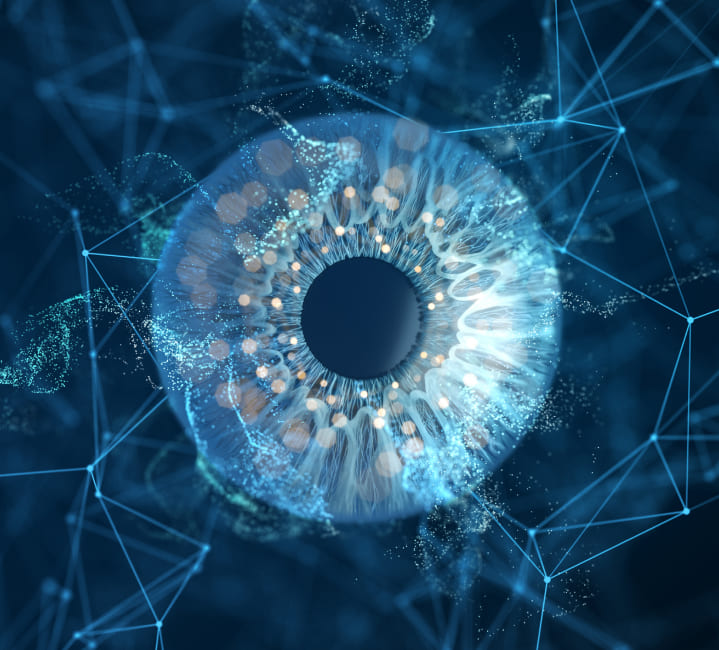 Algorithms and mathematical models
Neuroscientific surveys 
Training programs
Training apps
Guidelines