Terra Next continues, the accelerator dedicated to the bioeconomy of Intesa Sanpaolo Innovation Center, Cariplo Factory and Cdp Venture Capital
1 June 2022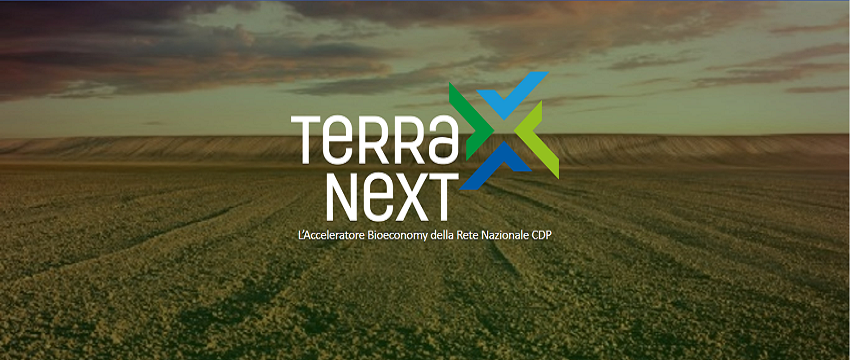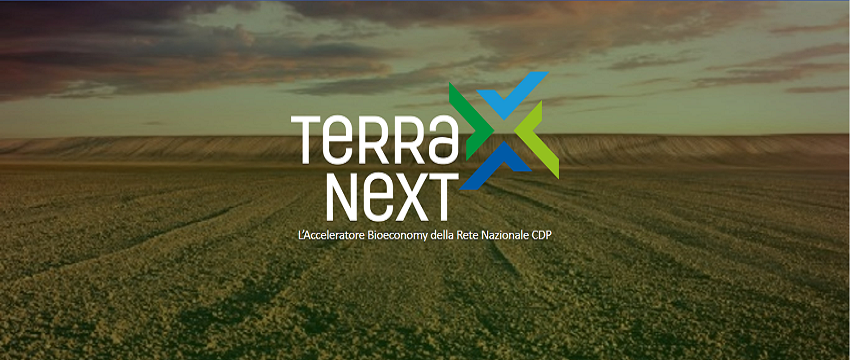 The Selection Day on May 27th concluded the first call dedicated to nutraceuticals, bio-based solutions and regenerative agriculture
Among the activities of the Intesa Sanpaolo Innovation Center we find the creation of innovative ecosystems capable of enhancing businesses and territories. In line with this commitment, the company helped CDP Venture Capital and Cariplo Factory to organize Terra Next, the accelerator for startups and SMEs engaged in the bioeconomy sector.
The program aims to accelerate entrepreneurial realities over the course of 3 years thanks to a contribution of 5 million made available by the Accelerators Fund of CDP Venture Capital and by partners, including Intesa Sanpaolo Innovation Center.
The first call, launched last March, focused on nutraceuticals, bio-based solutions and regenerative agriculture and collected 126 applications, 83% from Italy and 17% from abroad, ending on May 27th with a Selection Day broadcast in live streaming from the Space Base in Milan.
Selection day - how the day went

The meeting opened at 10:00 with a brief introductory moment which was followed up at 13:45 by a focus on the selected startups. Each company presented itself briefly, answered some questions and received a vote via QR code from partners, promoters and investors present at the live broadcast.
The candidates with the highest grades will access the 12-week acceleration program starting on June 20 at the San Giovanni a Teduccio Campus in Naples. The path for this first selection involves an investment of 75 thousand euros for each startup, for a total of approximately 750 thousand euros.

An opportunity for the South and the bioeconomy

The acceleration program aims to strengthen the value proposition and explore topics such as go-to-market and fundraising. The lectures are then accompanied by moments of mentorship and networking to create synergies with high-level actors, thanks also to the contribution of the initiative's numerous partners. Among these, there are both institutional players such as the Fondazione con il Sud, l'Università Federico II di Napoli and the Italian Cluster of Circular Bioeconomy SPRING and corporations such as Pastificio Garofalo, Getra Group and Nestlé Group. At the end of the course, on October 11th, a Demo Day is scheduled where startups will meet investors.
With the resources at its disposal, Terra Next wants to strengthen the Southern Italy area through the creation of an ecosystem of excellence for the bioeconomy, a sector capable of engaging 8% of workers nationwide and almost 11% in Southern Italy.