Registration open for Planet & Tech Tour in Israel
28 July 2023
Exploring innovative solutions  to overcome the climate challenges
Israel is creating a global network of climate-tech innovators.
Reduction of greenhouse gas emissions, decarbonization, energy efficiency, new materials, better management of water resources, sustainable mobility and transport, smart agriculture, soil health, waste management, biodiversity are some of the topics on which the Israeli ecosystem offers efficient high-tech solutions in tackling climate change impacts and ensure a sustainable future for us all.
Planet & Climate Tech-Tour organized by Intesa Sanpaolo Innovation Center and Israel-Italy Chamber of Commerce, represents a unique occasion for the Italian businesses to create synergies through customized B2B Meetings with Israeli companies and for participating at PLANETech, the international event visited by 3000+ participants from all over the world, 130+ startups and 70+ international speakers.
The immersive 4 Days Tech Tour – from Monday 16th to Thursday, 19th of October - will allow you to be introduced to the cutting-edge technologies, meet the experts, companies, visit the innovation hubs, and create new business relationship networks with the protagonists of the Israeli innovative ecosystem.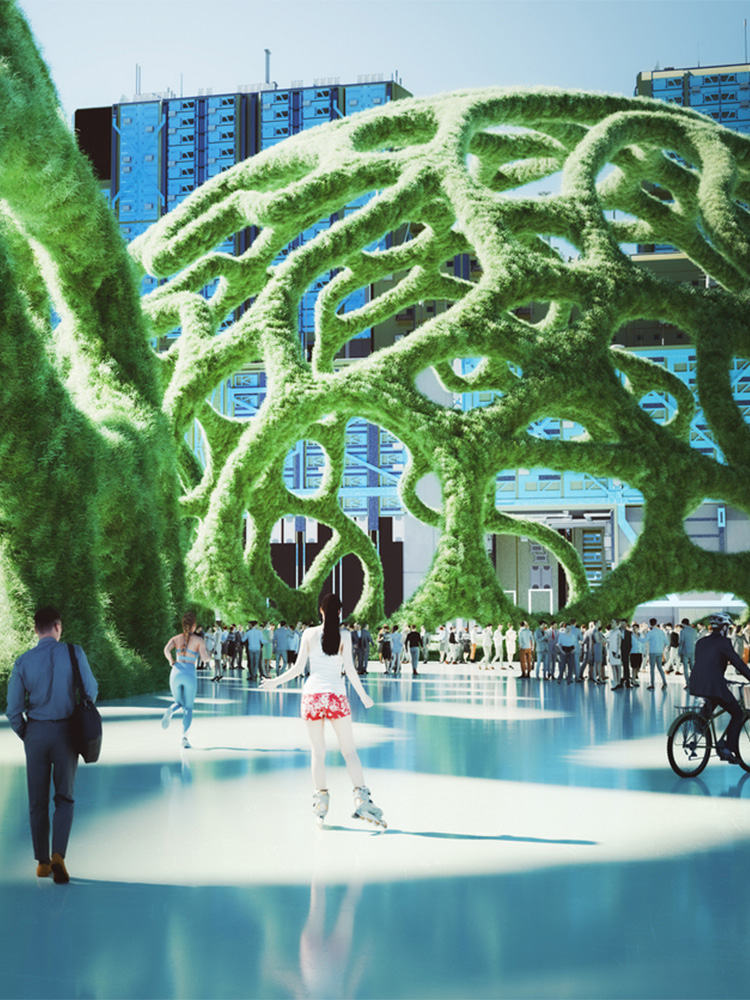 PROGRAM
o   16/10 – Welcoming Event - Brief introduction to the Israeli innovative ecosystem, detailed presentation of the Tech Tour Agenda and typical Israeli dinner.
o   17/10 – Visits at the Innovation Hubs. Exclusive Event with local experts followed by B2B Meetings. Dinner.
o   18/10 – Participation at PLANETech WORLD 2023, international event with many conferences on different topics, exhibition of business companies and B2B meeting opportunities. Free Evening.
o   19/10 – Guided visit at the Old City of Jerusalem, at the Christians, Muslims, Armenians, and Hebraic neighborhoods. Transfer to the airport for the return flight to Italy (or return in Tel Aviv).  
The All-inclusive Package offered by the Israel – Italy Chamber of Commerce includes:
·         Transfers from and to the Airport, Transfers in Tel Aviv & Jerusalem
·         Accommodation for 3 Nights in a 4* Hotel;
·         2 Dinners and 3 Lunches (one of them in Buffet type, within the PLANETech Event);
·         Networking Activities: B2B Meetings with local businesses (on demand, personalized and customized based on the participants business needs)  
·         Offer for 30% discount on the All-Inclusive Package for accompanying person sharing the same room.
Package Cost per Person: €2.800 – The Flights to and from Israel are not included.  (On participants expenses)
VISA is not required. Travel/Health insurance is suggested.  
You can register till October 2nd 2023