Heloola, startup of Techstart 2023, will be present at the Turin Book Fair
15 May 2023
Intesa Sanpaolo Innovation Center promotes the growth of innovation ecosystems; collaborates with foundations, accelerators, incubators, universities and institutions to create synergy, create value in the area and offer the best Italian startups opportunities for visibility and growth, even within events of primary importance for the country.
This is the case of the Turin Book Fair 2023, an initiative that has always combined culture and innovation within its format of events. The publishing world is very attentive to the new opportunities arising from digitization and education platforms. It has made its way in this sector Heloola, a digital subscription platform created with the aim of revolutionizing the reading experience of people.
Heloola is one of the startups selected for the 2023 class of the Torino Cities of The Future Techstars Accelerator, program of acceleration in the Smart City area, of which Intesa Sanpaolo Innovation Center is a corporate partner. Now in its fourth edition, the program has so far allowed the 35 accelerated startups to raise over 50 million dollars.
During the Book Fair, which will be held from May 18th-22nd at Lingotto Fiere in Turin, it will be possible to get to know the team and the services offered by this young entrepreneurial reality up close. Between meetings with authors, in-depth talks and exclusive book clubs in a dedicated stand, the startup will bring its community and innovative way of talking about books to one of the most relevant contexts in the sector.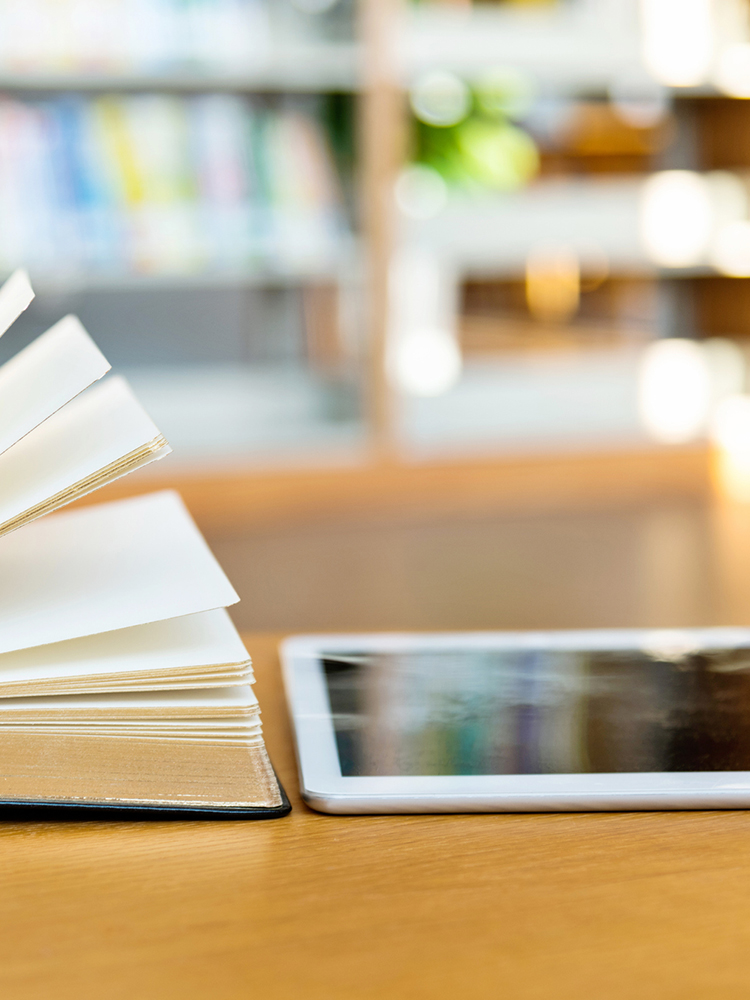 How it works
The service is based on 3 main aspects:
 The top quality editorial selection, which allows subscribers to discover the best new releases on the market every month;
Accompanying reading through exclusive video content that enriches the experience and brings readers closer to the publishing ecosystem. Each book selected by the Heloola team is the subject of over 100 minutes of exclusive in-depth analysis which, every month, involves the involvement of important authors of contemporary literature;
The community with which to share ideas and reflections on the selected books every month.
 Heloola is a very young entrepreneurial reality and already occupies a key role in the Italian publishing landscape, generating important benefits throughout the supply chain. With a community of over 100,000 people on social media, Heloola is the largest independent digital book club in Italy.
The Intesa Sanpaolo Innovation Center confirms its role as a promoter of innovation, making startups with the highest potential grow in local ecosystems and helping to foster entrepreneurship in the city of Turin and beyond.