DND Biotech, from TERRA NEXT to the reclamation project in Kuwait
9 May 2023
Land pollution, climate change, biodiversity loss: these are just some of the most urgent global challenges that concern the recovery of the planet.
In this area, the Italian startup DND Biotech has made its way in recent years which, by combining robotics, wireless devices and biotechnologies, has developed solutions for soil remediation and for the restoration of fertility in agricultural areas.
Founded in 2021, it has already obtained important orders. The startup, finalist of the BioinItaly Investment Forum - acceleration program promoted by ISPIC with Federchimica-Assobiotec and Spring - and selected in 2022 for TERRANEXT  - acceleration program for innovative startups and SMEs operating in the Bioeconomy sector promoted by CDP Venture Capital, Intesa Sanpaolo Innovation Center and Cariplo Factory - today works on one of the largest reclamation projects in the world: it is, in fact, the technological partner of one of the contractors of the oil remediation plan for 250 hectares of land in Kuwait.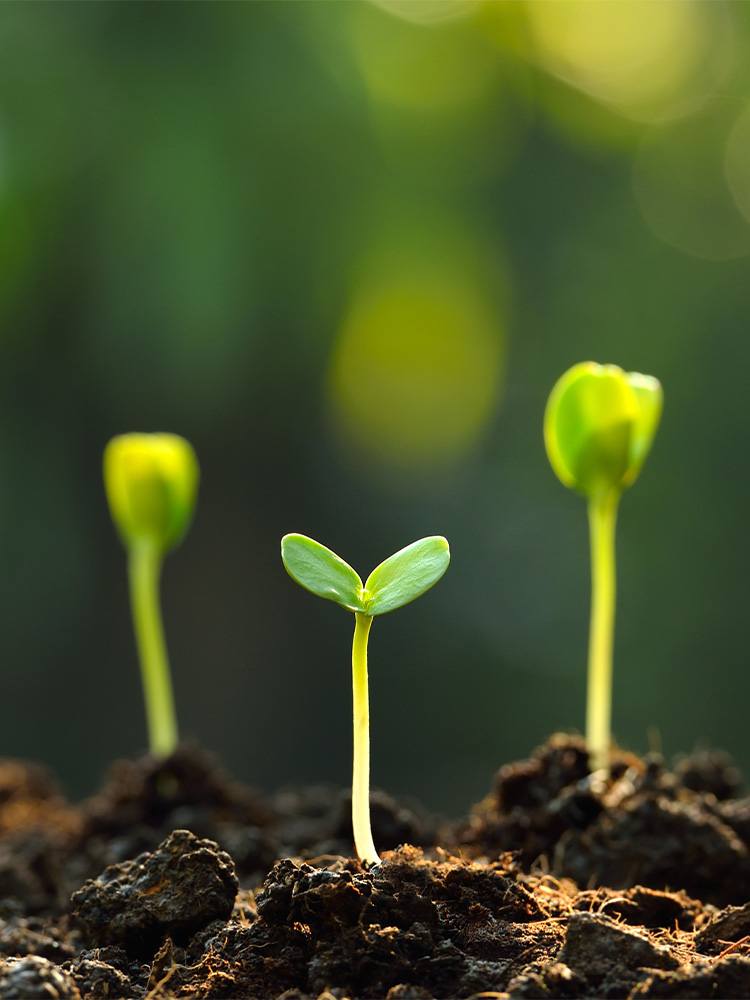 A terrestrial drone for the circular economy: it makes nature work and marks the beginning of a new life for contaminated soils
Rehabilitate polluted land by promoting the reproduction of microorganisms already present capable of degrading organic contaminants. A method that leverages the "immune system" of the soil. This is the concept behind DND Biotech's bet.
In fact, the startup has developed RoboNova ®, a revolutionary biotechnological system dedicated to the decontamination of soils and the restoration of their fertility, which can work in the laboratory or directly on the sites to be treated.
How it works: the system identifies living micro-organisms still present in the contaminated site and isolates them. The resistance and vitality of these organisms against pollutants represent the natural ability of that soil to survive through its own resources. From isolation, we move on to the multiplication and reintegration of these "strong" micro-organisms into the target soil, where they accelerate the degradation processes and start the natural recovery based entirely on a biological process.
Growing numbers and funding on the way
NDN Biotech's intervention in the Middle East began between 2021 and 2022 and is still ongoing: it aims to build green buffer strips where nothing can grow today, in soils polluted in recent years by gigantic oil spills. The startup was chosen as a technological partner by one of the winners of the remediation plan to develop a system for optimizing soil biotreatment. The project involved the installation of a mobile laboratory and some bioreactors.
A successful case that will continue to evolve; following participation in TERRA NEXT, in December 2022, the startup signed a Tech Matching contract with Intesa Sanpaolo Innovation Center which generated investment opportunity.
A successful case of circular bioeconomy of which Intesa San Paolo Innovation Center has been able to seize the potential and which testifies to its role in contributing to the dissemination of the principles and methods of the circular economy, both through initiatives to support innovative realities and by generating opportunities for networking between ecosystem players.