Apply for the GammaDonna Award 2023, dedicated to innovative female entrepreneurship!
1 June 2023
Are you an Entrepreneur (founder, co-founder, active partner with managerial roles) who has introduced an innovative product, service or process or a new management and organizational model into the company, with at least1 financial statement?
You can be the next winner of the GammaDonna 2023, or of the prestigious Awards:
WOMEN STARTUP AWARD powered by Intesa Sanpaolo Innovation Center: to the most innovative startupper in the fields of Smart City, Smart Mobility, Life Science, Healthcare & Medical Devices, Bioeconomy, Media, Entertainment & Gamification, Fashion, Agri-Food Tech, Cleantech, Energy
WE FOR SUSTAINABILITY AWARD powered by Cottino Social Impact Campus: to the entrepreneur who, thanks to the purpose and impact strategy of her company, is facing the environmental, social or cultural transition with sustainable objectives, also through the use of new digital and innovation paradigms
GIULIANA BERTIN COMMUNICATION AWARD by Valentina Communication: to the entrepreneur who best knew how to communicate her innovation online and offline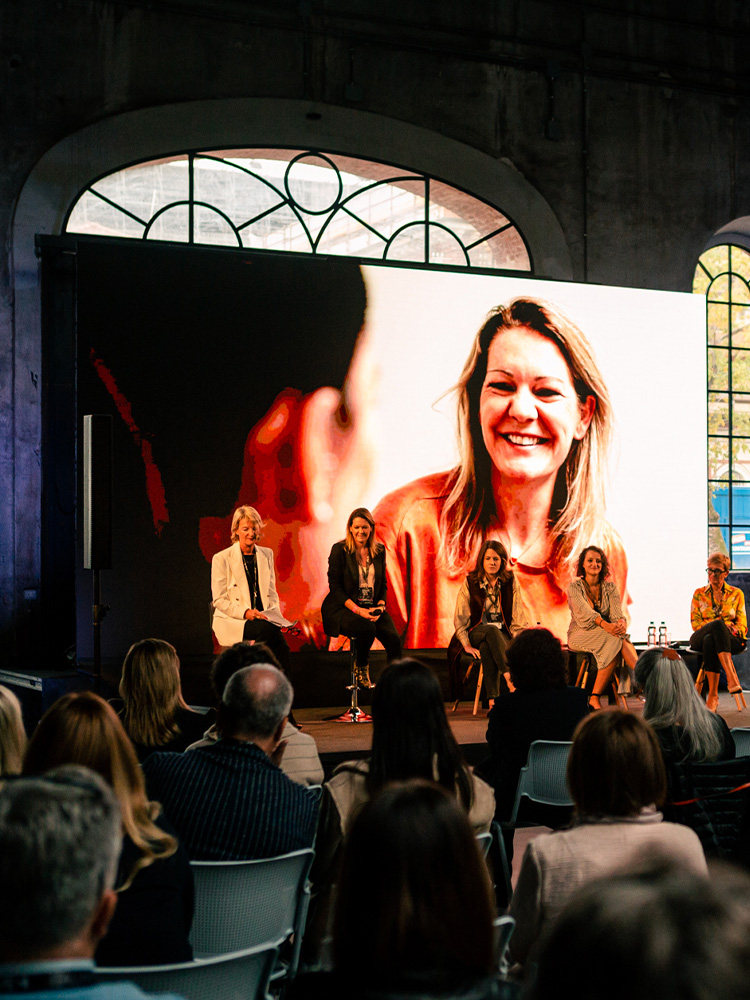 How it works
You will be able to access excellent training courses, months of media exposure, mentoring & advisory sessions, exclusive business networking events with innovative entrepreneurs, investors and innovation players.
Regardless of the outcome of the selection processes, you will be able to take part to a road show of training events in Rome, Milan and Turin.
You will also have the unique opportunity to tell your entrepreneurial story in the first Italian TV format dedicated to stories of female entrepreneurial innovation.

The stories of the finalists, selected by a Jury of entrepreneurs, investors and innovation experts -- are told through mini-documentaries recorded in the companies and homes of the entrepreneurs, and are protagonists on the stage of the Italian Tech Week, the largest Italian event on technology, in the Final held on September 29th at OGR Turin. The event is also live streaming on Repubblica.it, LaStampa.it, Italian.Tech and on the GammaDonna platform.
Applications close next Monday, June 5th 2023 and here you can find all the *info* regarding the Award