Presented the study 'L'Italia delle città intelligenti e sostenibili' and awarded the winning companies of the TIM Smart City Challenge
8 March 2023
"L'Italia delle città intelligenti e sostenibili". This is the focus of the event organized by TIM to explore the objectives, use cases and advantages of Smart Cities, taking stock of the state of the art of Italian municipalities. The meeting, held this morning in Rome, was also the place for the awarding of the winning companies of the 'TIM Smart City Challenge', an initiative launched by TIM Open Innovation aimed at building the cities of the future together with some of the main players in the world of industry, innovation and research, supporting Italian Municipalities and Regions in the adoption of virtuous management models.
The digital transformation of territories also passes through TIM's Open Innovation, which awarded the winners of the TIM Smart City Challenge, the scouting initiative launched to encourage the growth of the Italian Smart City ecosystem, in collaboration with some of the main players in this area, which involved around 170 startups, scaleups and innovative companies called to present solutions to make cities increasingly intelligent, safe and sustainable, through applications that can be integrated into the 'TIM Urban Genius' urban intelligence platform. Over 70% of the projects are Italian, with strong interest also from foreign companies (Israeli, French and Spanish).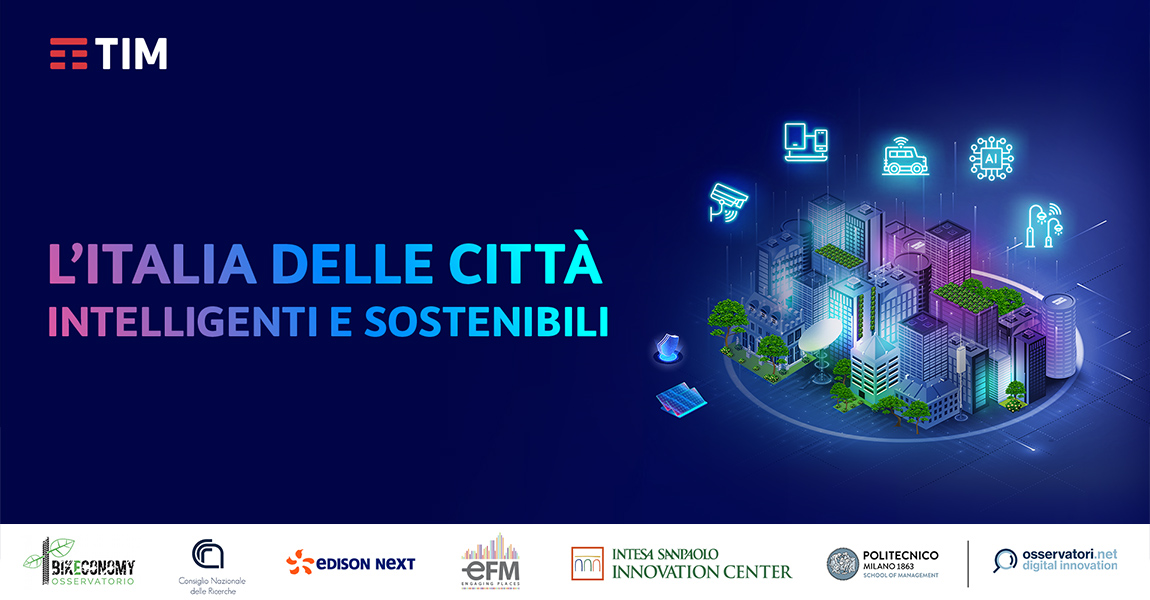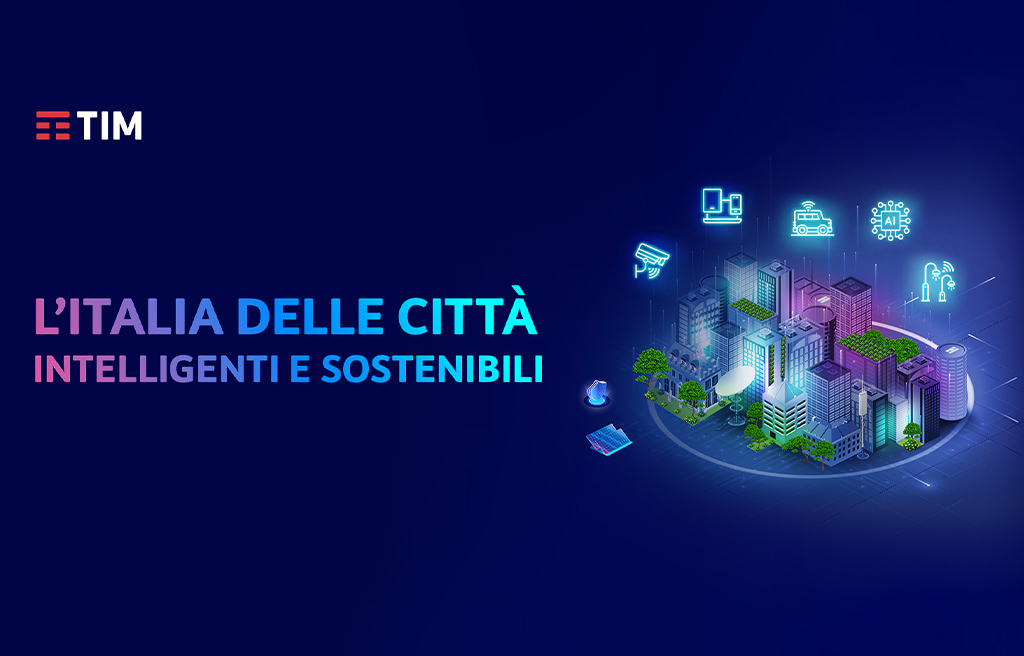 In particular, the TIM award was assigned to Mine Crime, for the solution that makes available a source of geolocated data on urban crimes that can be used to increase security in cities. A collaboration agreement has already been signed with the company for the development and integration of solutions in this area. The other awards awarded are:
CNR - Department of Engineering, ICT and Technologies for Energy and Transport (DIITET) award to iMOI for the iCAM3D solution, a 3D planimetric survey system that simplifies the activities necessary for surveys in the event of a road accident;
Edison NEXT award to the UTwin project that enhances building data by creating digital twins to optimize asset, structure, energy and sensor management activities;
eFM award to the Foot Analytics solution that allows you to monitor the use of spaces within offices, enabling effective management of buildings in real time;
Intesa Sanpaolo Innovation Center award to G-move, an application that provides attendance statistics to optimize the management of physical spaces, for example in shops, urban areas and means of transport;
Bikeconomy Observatory award to Pin Bike, a patented system for monitoring and certifying urban cycling that allows the issue of economic incentives to users who use this means of transport;
Startup Intelligence Observatory of the Milan Polytechnic award  to Open Stage  for its 'technological totem', which can be booked via the app, which provides artists with the technological equipment needed to perform live.