New Frontiers in Gaming: the new report on the gaming world
21 December 2022
We all know the game. Whether it's a childhood memory or the latest wellness app on our smartphone, a competition or virtual reality, the game surrounds us and is part of our lives.

But what does the game mean to us? What changes has it undergone and what incredible prospects and new areas of application are opening up thanks to technological innovation?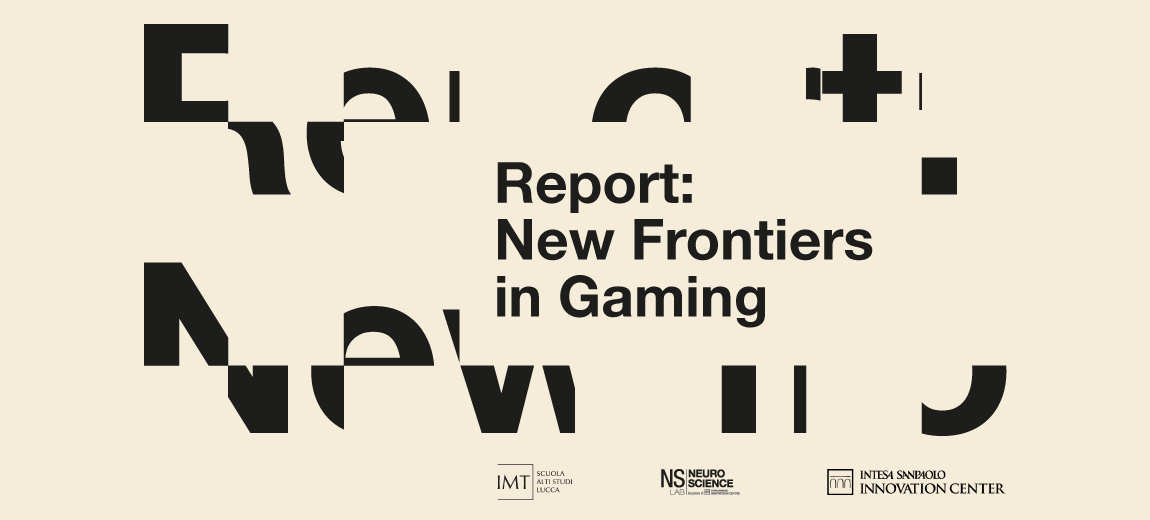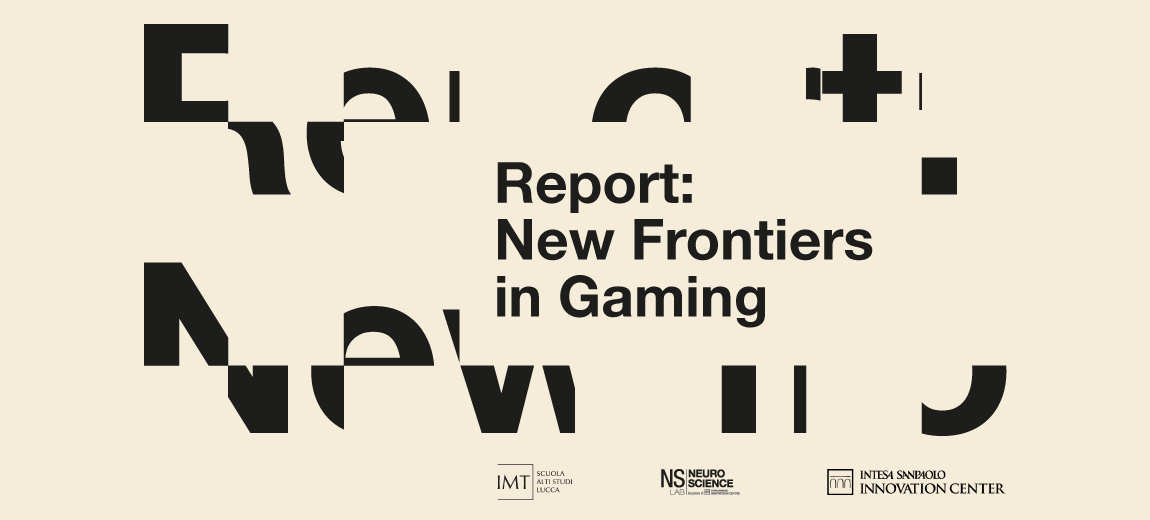 New Frontiers in Gaming is the new collection of contributions on the theme of the game and wants to address the future of the gaming world, analyzing the present and past, offering the tools necessary to understand the cultural revolution underway, and then come to future possibilities and consequences.

It is promoted by the Neuroscience Lab of Intesa Sanpaolo Innovation Center and by the scientific partner, the Scuola IMT Alti Studi Lucca, in collaboration with authors from the Game Science Research Center.

The book is divided into four chapters and starts from the evolution of the concept of the game and its neuroscientific implications, to address the various applications in different fields, up to the future implications of what has already been called the "playful century", where the difference between play and reality will be increasingly blurred.