Semi-annual report 2022 VeM: Venture Capital Italy is growing
22 July 2022
despite the complicated period, the country closed the first half with + 12% of operations
The first half of 2022 of the Venture Capital Monitor – VeM, research report on venture capital operations in Italy was presented on 20 July. The study was carried out by the Venture Capital Monitor - VeM Observatory active at Liuc Business School and carried out thanks to the contribution of Intesa Sanpaolo Innovation Center and E. Morace & Co.
The report shows that Venture Capital in Italy is healthy, despite the difficult contingency. The first half of 2022 closed with 172 transactions (initial and follow on), up from 153 last year (+ 12%). The amount invested by both domestic and foreign operators in Italian startups is also increasing.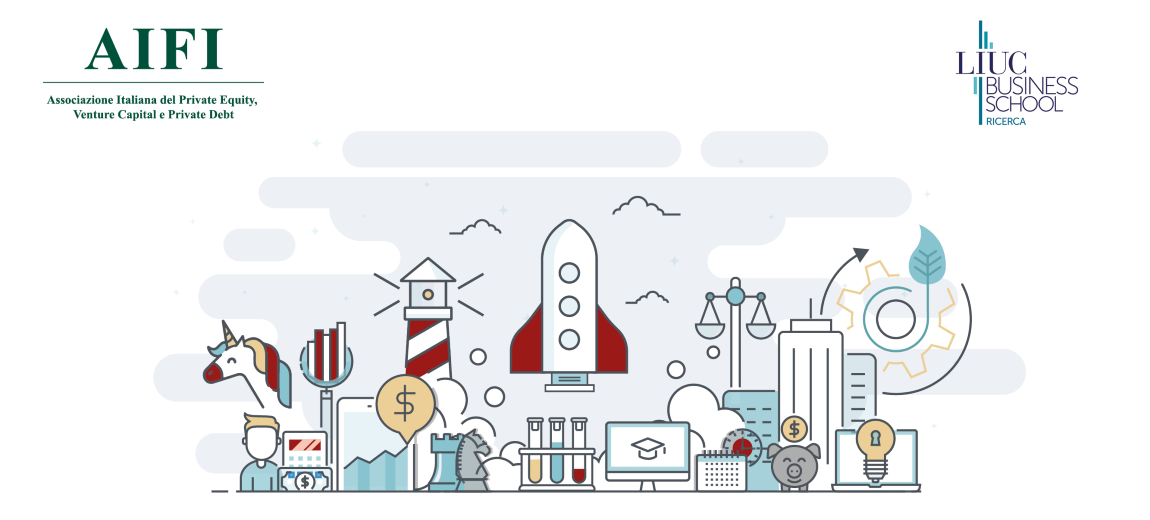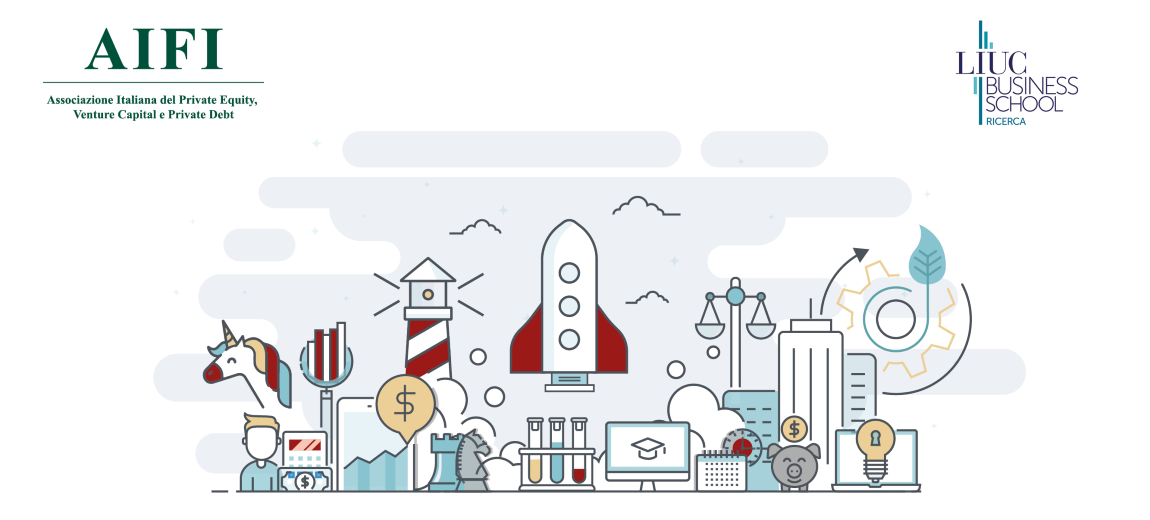 "Also in this first half, marked by sharp drops in the financial markets following the geopolitical crisis and the acceleration of inflation, investments in Venture Capital in Italy have grown significantly" - explains Maurizio Montagnese, chairman of Intesa Sanpaolo Innovation Center. "The ten-year role of our Group in supporting startups both financially and with acceleration initiatives in the territories is bringing concrete evidence and value for our country's industrial future. Our 100% subsidiary NEVA Sgr and other institutional and private investors are increasingly inclined to operate by pruning new capital in this market segment to support innovation".
DOWNLOAD THE PRESENTATION