DigithOn: the seventh edition starts
6 July 2022
Intesa Sanpaolo Innovation Center participates in bootcamps
The seventh edition of DigithON 2022 entitled "From Chaos The future is born" will debut on Thursday July 7th at the Vecchie Segherie in Bisceglie. The largest Italian startup competition returns live with four non-stop days of full immersion in the main issues of the digital revolution.
During the event, the 100 finalist startups will have the opportunity to present their project directly to an audience of large national and international investors, multinationals and banks. There are also opportunities for discussion with companies, training, major events and in-depth studies with leading names from institutions and businesses.
DigithON, also available in streaming, will also see numerous evening events open to the public after two years of hiatus due to the pandemic.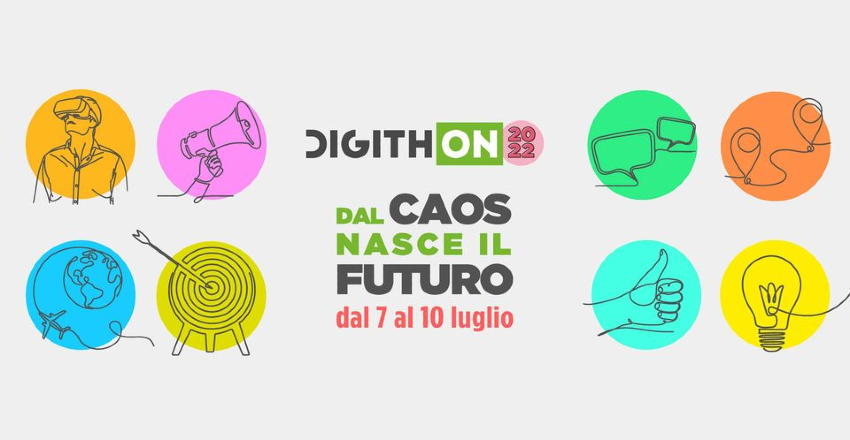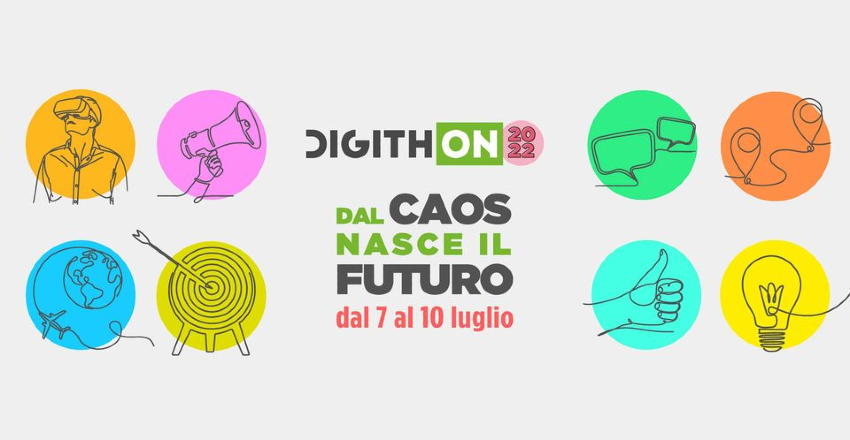 Two events dedicated to startups
Intesa Sanpaolo, sponsor of the event, in collaboration with the Intesa Sanpaolo innovation Center will participate in the bootcamps and will be present with two events, on the first Friday July 8th at 11.30 AM dedicated to the theme "The distinctive elements of international innovative ecosystems. The Israeli model" and on the second Saturday July 9th at 3.30 PM to deepen" Open Innovation services and support for the growth of startups; tools to support fundraising".