The new global startup ecosystem report has been presented
29 July 2022
For Startup Genome: the Turin ecosystem is gaining positions
On June 14th, the new edition of the Global Startup Ecosystem Report the annual report prepared by the research company Startup Genome, a world leader in the analysis of innovation ecosystems was presented in London on the occasion of London Tech Week.
GSER is the world's most comprehensive data-driven start-up research, with over 280 innovation-driven entrepreneurial ecosystems and 3 million startups analyzed. The report includes a ranking of 140 major ecosystems, continental insights and articles focusing on the founders written by leading experts.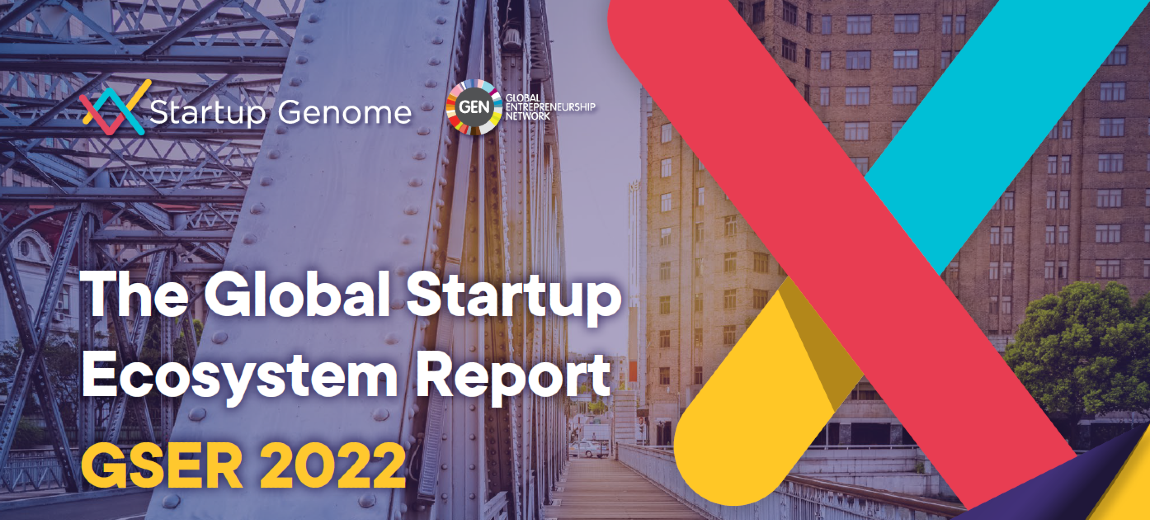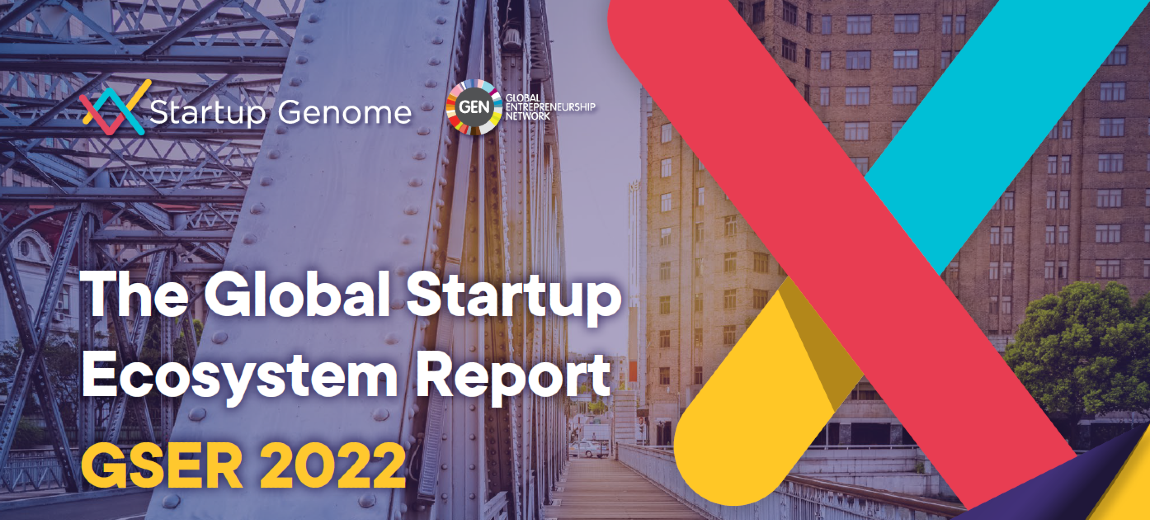 Intesa Sanpaolo Innovation Center and the Fondazione Compagnia di San Paolo collaborated in concert with Startup Genome to present the entrepreneurial ecosystem of Turin in # GSER2022. These are the results:
Ranked among the Top 40 European Ecosystems & Top 35 European Emerging Ecosystems in Funding - a category that evaluates innovation based on early stage financing and investor activity 
Ranked among the Top 35 European Ecosystems in Affordable Talent - a category that evaluates the ability to attract and retain technological talents 
$654 million of added value created in ecosystems between 1 July 2019 and 31 December 2021 
Test infrastructures, access to talent and international programs for start-ups are cited among the main reasons for moving to Turin.
The AI, Big Data & Analytics and Smart Cities sectors stood out for their large amount of talent, support resources and start-up activities.
Embracing Adaptation: How Turin Grew its Startup Ecosystem
Martin Olczyk - Managing Director of Techstars was interviewed by Startup Genome to learn more about the role played by the program Torino Cities of the Future Techstars Accelerator in supporting the growth of the city. WATCH THE VIDEO.
Download the report