In Action ESG Climate - Call Closed
30 May 2022
The promoted program collects 82 applications and prepares for the next steps

On May 20th, the call for In Action ESG Climate officially ended, a project born from the collaboration between Intesa Sanpaolo Innovation Center and the Intesa Sanpaolo Vita Insurance Group and aimed towards Italian companies capable of proposing innovative solutions in favor of a net-zero economy.
The initiative aims to identify and economically support companies engaged in the green transition and sustainable innovation, with a particular focus on renewable sources, digitization and circular business models.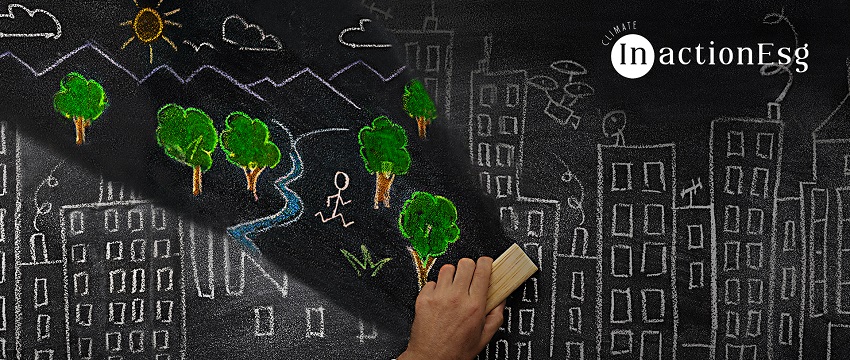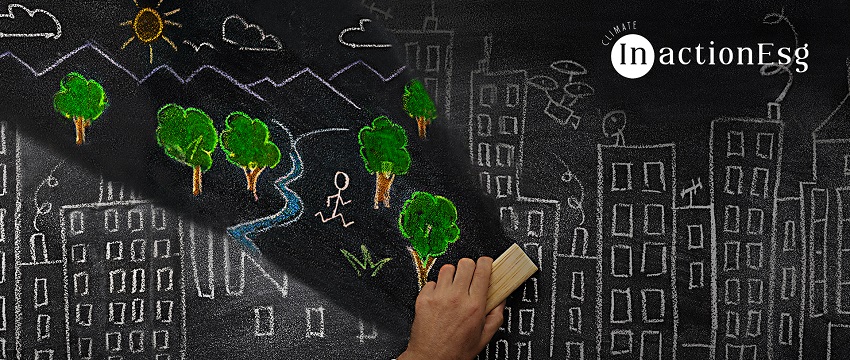 82 applications and 5 areas of interest

The call was successful and received 82 subscribers. Among the candidates, there are companies that have been able to propose solutions with a high ecological impact in at least one of these sectors: Cleantech, Smart Mobility, Manufactoring, Fashion and Construction.
In the coming weeks, thanks to the contribution of the Intesa Sanpaolo Innovation Center, 14 entrepreneurial realities will be selected able to stand out for:
Dematerialization of production processes thanks to digital and responsible use of natural resources
Reduction of CO2 emissions and energy consumption
Production of energy from renewable sources for a transition to the low-carbon economy
Design and implementation of business models related to the circular economy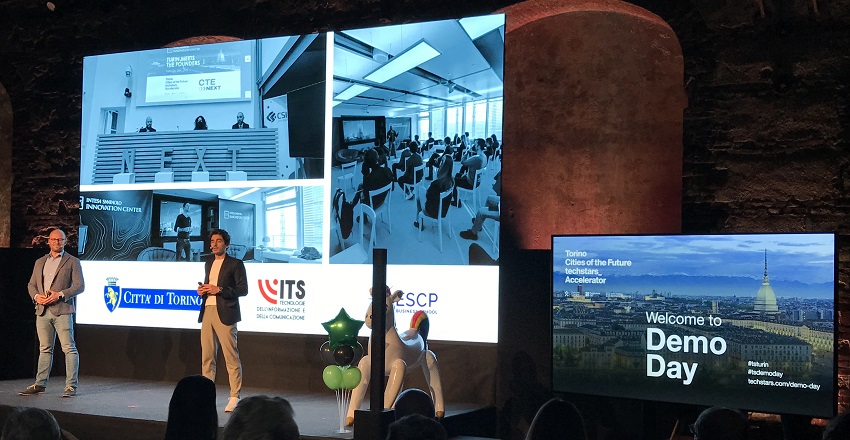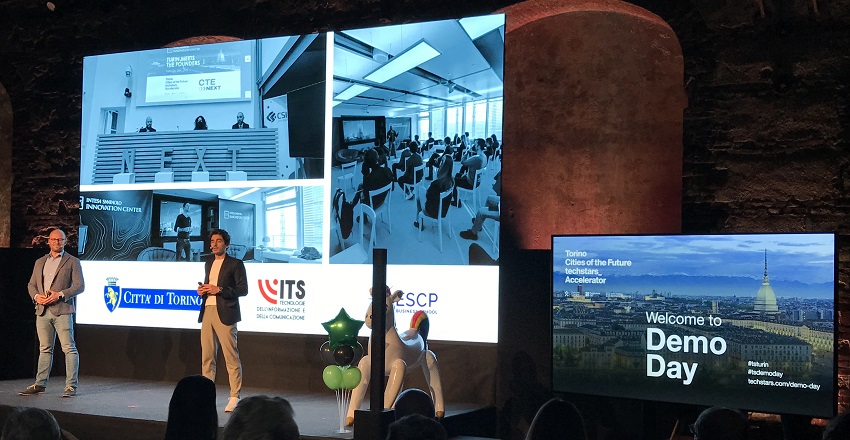 Deal Line Up and award ceremony

The selected companies will enter a second selection phase and will be presented to a committee of experts during a Deal Line Up, which will identify 6 finalists.
The final event will be held in July 2022 where a jury composed of Top Managers of Intesa Sanpaolo Vita, Intesa Sanpaolo Innovation Center and Intesa Sanpaolo will listen to the presentation of the projects and choose the 3 winning companies, which will receive the following prizes:
250 thousand euros for 1st place
150 thousand euros for the 2nd place
100 thousand euros for the 3rd place