The partnership between Intesa Sanpaolo and Ellen Macarthur Foundation has been renewed
4 April 2022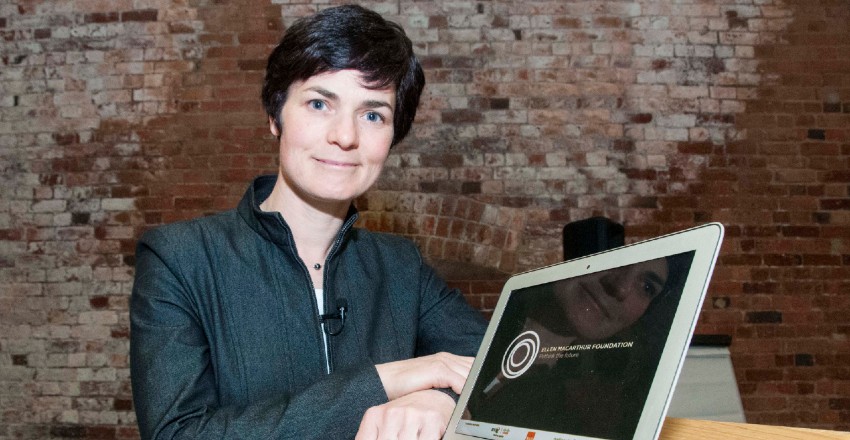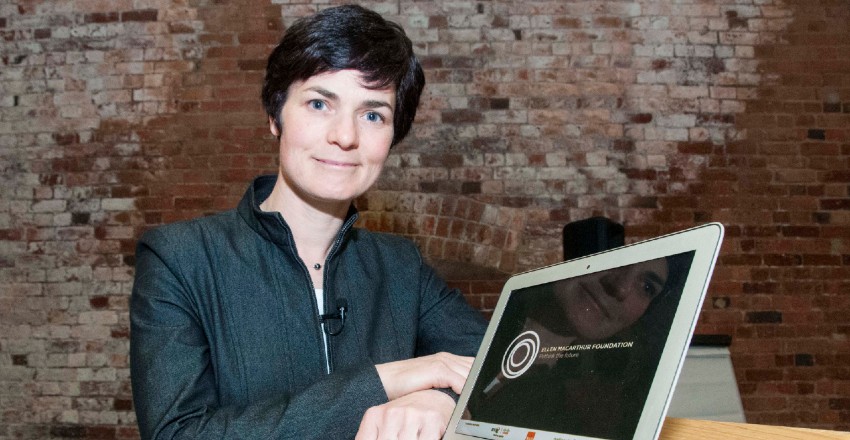 Their collaboration continues to spread CE and promote more sustainable economic models
Ellen MacArthur Foundation, the first foundation in the world committed to the transition to a circular economy, has renewed the strategic partnership started in 2015 with Intesa Sanpaolo.
The foundation gathers high-level players in a network of innovators, researchers and companies interested in experimenting circular and low environmental impact business models.
In this context, Intesa Sanpaolo is a valuable partner: the first bank alongside the Ellen MacArthur Foundation, the Group supports the circular economy with excellent financing and structures, such as the Circular Economy Team of Intesa Sanpaolo Innovation Center.
ISP and EMF together for the CE
The collaboration between Intesa Sanpaolo and Ellen MacArthur Foundation has led to important results in recent years, such as the publication in July 2021 of The Circular Economy as a de-risking strategy and driver of superior risk-adjusted returns, a paper that was enthusiastically received at an international level, which emphasizes the relationship between circular models and risk reduction.
With the renewal of the partnership, this synergy can now continue: a new opportunity emerged on March Wednesday 30th and Thursday 31st with the workshop organized by Ellen MacArthur Foundation in London. Intesa Sanpaolo and Intesa Sanpaolo Innovation Center participated in the experience in a climate of exchange and mutual improvement to identify innovative solutions that accelerate the circular transition.
The EMF network expands
In addition to that with Intesa Sanpaolo, Ellen MacArthur Foundation confirms the partnership with the clothing company H&M and announces 2 new partners:
Pernod Ricard: the second largest wine producer in the world, committed to reducing the use of plastic and the production of waste thanks to a circular product design
SAP: a multinational provider of software solutions, which can be used for sustainable product design and regenerative business design
With these new collaborations, the Ellen MacArthur Foundation network is enriched with new points of view and stimuli that represent one of the foundation's greatest strengths.