In Action ESG Climate begins, the Intesa Sanpaolo Insurance program to support innovative and sustainable entrepreneurship
10 April 2022
Call launched for companies engaged in innovative projects for a net-zero economy
Intesa Sanpaolo Innovation Center believes in the ability of innovation to generate a positive impact on people's lives and the environment. This is why it collaborates with the In Action ESG Climate project, supporting the life companies of the Intesa Sanpaolo Insurance Division.
The initiative is aimed at Italian companies capable of proposing innovative solutions in the Cleantech, Smart Mobility, Manufacturing, Fashion and Construction sectors: the projects must lead to a reduction of CO2 emissions with solutions that enhance renewable sources, digitization and circular business models. Interested companies can apply from April 5th to May 13th 2022.
The goal is to identify and economically support entrepreneurial realities that are able to achieve concrete results in the field of ecological transition thanks to an innovative and technological vision.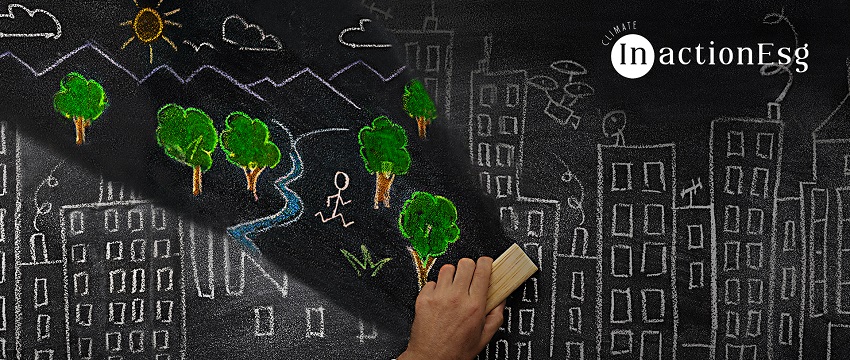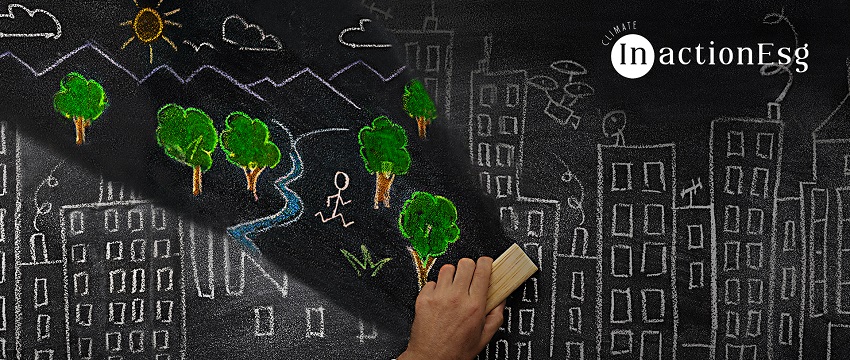 10 participants, 3 winners and a contribution of 500 thousand euros
Participants must present ideas and projects with a positive and measurable impact on natural capital, use relevant technologies in an industrial environment and foresee the realization within one year of specific operational results.
After the closing of the call, 10 candidates will be selected, thanks to the contribution of the Intesa Sanpaolo Innovation Center, who will participate in the second selection phase where they will be evaluated by industry experts. The initiative will end in July 2022 with an event where 3 winners will be awarded with a total grant of 500 thousand euros, divided as follows:
1st place: 250 thousand euros
2nd place: 150 thousand euros
3rd place: 100 thousand euros
Intesa Sanpaolo's commitment to the ecological transition
In Action ESG Climate arises from the synergy between two different Group structures, Intesa Sanpaolo Innovation Center and Intesa Sanpaolo Insurance: these realities come together to concretely support the Italian companies that are protagonists of the ecological transition.
The Chief of Intesa Sanpaolo Vita and Chief of the Insurance Division of Intesa Sanpaolo Nicola Maria Fioravanti underlines the importance of this initiative: "With the In action Esg Climate project, which was launched shortly after our adhesion to the Net Zero Asset Owner and Net Zero Insurance Alliances, the Insurance Division of Intesa Sanpaolo actually takes the field to support the green transition and sustainable innovation. "
Also for the President of Intesa Sanpaolo Innovation Center Maurizio Montagnese the project represents a great opportunity. It is "a concrete chance to support innovative companies and promote the development of technological solutions aimed at building a greener and more aware economy".
This objective is consistent with the activities carried out by the Innovation Center, which is always committed to promoting innovation, in particular on the issues of environmental sustainability and climate change.