Sustainability Energy Venture - The new accelerator dedicated to renewable energy
10 March 2022
The Pietro Fiorentini Group and Intesa Sanpaolo Innovation Center together to support the best technologies in the field of decarbonisation
Intesa Sanpaolo Innovation Center transforms innovation trends into business by putting specialized startups in contact with potential investors. This is why he collaborates with the Pietro Fiorentini Group on the new Sustainability Energy Venture acceleration program, which started on March 8th, 2022.
The Vicenza-based company, with over 80 years of experience in the energy sector, is aimed at Italian and international SMEs and startups capable of proposing innovative technologies related to the hydrogen supply chain and the reduction of CO2 emissions.
The goal is to put technology at the service of sustainability by contributing significantly to the decarbonisation objectives promoted by the European Union.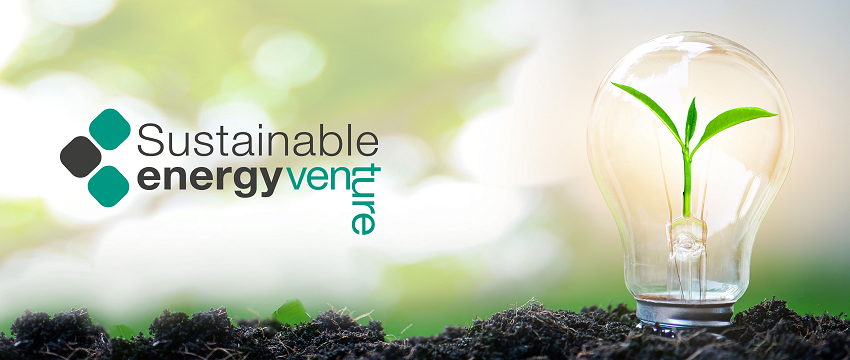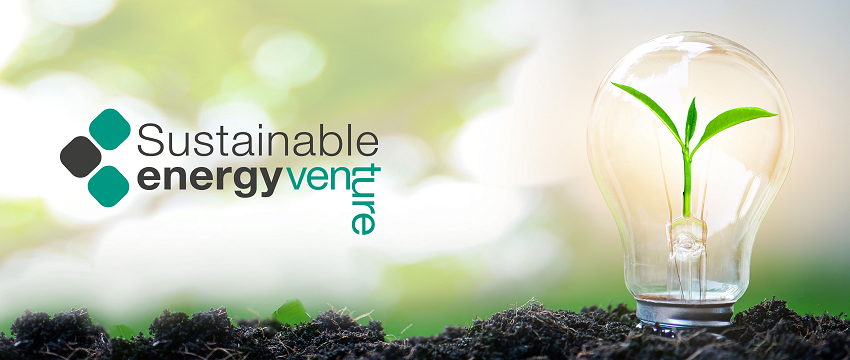 Application, Bootcamp and Arena
Interested companies have until April 18, 2022 to apply through the webesite of Gruppo Pietro Fiorentini Group. Once the applications have been collected, the Intesa Sanpaolo Innovation Center will contribute to an initial screening that will lead the selected companies to start an acceleration process lasting approximately 2 months, organized in 3 phases:
Boot camp: 2 days of classroom training (May 5th and 6th 2022) together with coaches with international experience in the world of entrepreneurship and Venture Capital
Cycle of meetings with the Intesa Sanpaolo Innovation Center trainers to refine the business plan and the go-to-market strategy in order to present the various projects to the Pietro Fiorentini Group's panel of experts on June 23rd 2022, who will select up to 8 finalists
Final arena: presentation of the finalists and awarding of the winners by the management of the Pietro Fiorentini Group
The winners will be able to evaluate with the board of the Pietro Fiorentini Group different possibilities of collaboration from a production, economic and financial point of view.
In general, the entire program is an opportunity for networking and technological comparison for all the startups and SMEs involved.
Hydrogen and decarbonisation: the technologies promoted
The European Union plans to reduce the climate impact by reaching carbon neutrality in 2050. To do this, CCUS (Carbon Capture Utilization & Storage) technologies, focused on the enhancement and reuse of carbon dioxide, and the use of hydrogen as a fuel to produce energy, become essential. This is why I am at the center of Sustainability Energy Venture.
"Intesa Sanpaolo Innovation Center is committed to promoting innovation in alternative energy supply chains and technologies related to carbon reduction", explained the president of Intesa Sanpaolo Innovation Center Maurizio Montagnese, also stating that the initiative is a concrete opportunity to to give new impetus to a sector with another innovative potential such as that of hydrogen.